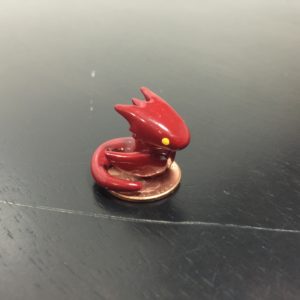 Last year I sold hand-made clay sculptures like the one above on Etsy. This year I'm figuring out how to sell 3d printed ones.
As I go through the next few weeks, I'll post progress reports here. I'm excited to see where this project goes.
It's late now, so the first one progress report will be tomorrow. G'night.